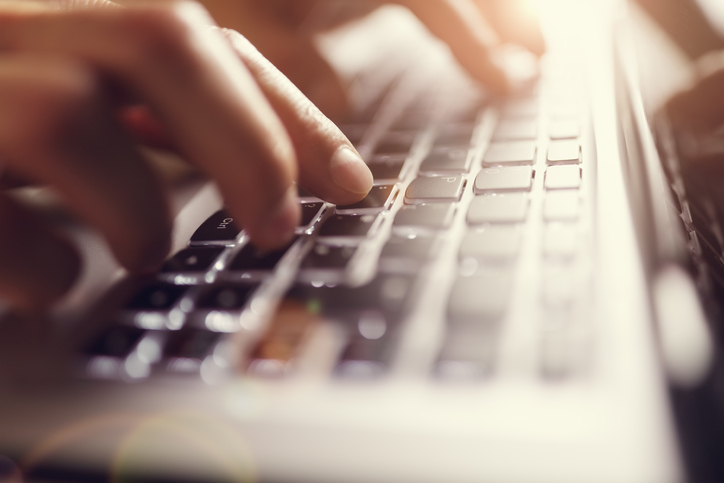 Keep it simple. Ask for reform that:
Requires patient consent forms be written at a 6th to 8th grade reading level, just as discharge directions are at present.
Allows patients to easily access their medical records.
Establishes a process where patients can review medical records for accuracy after each healthcare appointment and thereby payments rendered.
How to write to your legislators
Letters and emails can be effective in influencing legislators' views and bringing awareness to an issue their constituents are facing. Writing to legislators also presents an opportunity to maintain contact and continue to highlight your issue even when you cannot meet personally.
Tips for writing your letter/email:
Keep it brief. Limit letters to one page and emails to four paragraphs. Only discuss one bill or issue at a time.
Identify yourself. Begin your letter with a quick sentence about who you are. (Example: "I am Nancy Stead, MD, a retired physician living in Gainesville Georgia.")
Quickly get to the point. State your issue or concern (if there is a current bill addressing that concern, reference the bill and bill number). Provide a concise reason or personal example of why you feel strongly about this issue/topic. Bullet points are completely acceptable.
Relate the issue to home. Help the legislator understand why this is important to his/her area.
Inform them of what you want them to do.
Thank them for consideration of your request.
Provide contact info for follow-up. Provide contact information and offer to act as a resource should he/she have any questions.
Address your letter correctly. Make sure you address each legislator with the appropriate title.
Include your full address and zip code. Make sure any communication includes your full name and street address, including zip code. Many legislative offices screen letters/emails to identify if the sender is a constituent. Anything appears to come from outside the district is unlikely to be read and may be blocked by filtering programs.
Make a copy of your letter to save for follow-up.
Resources:
For a sample letter template, click here.
For a list of your legislators or how to contact them, click here.
To view my sample letter, click here.