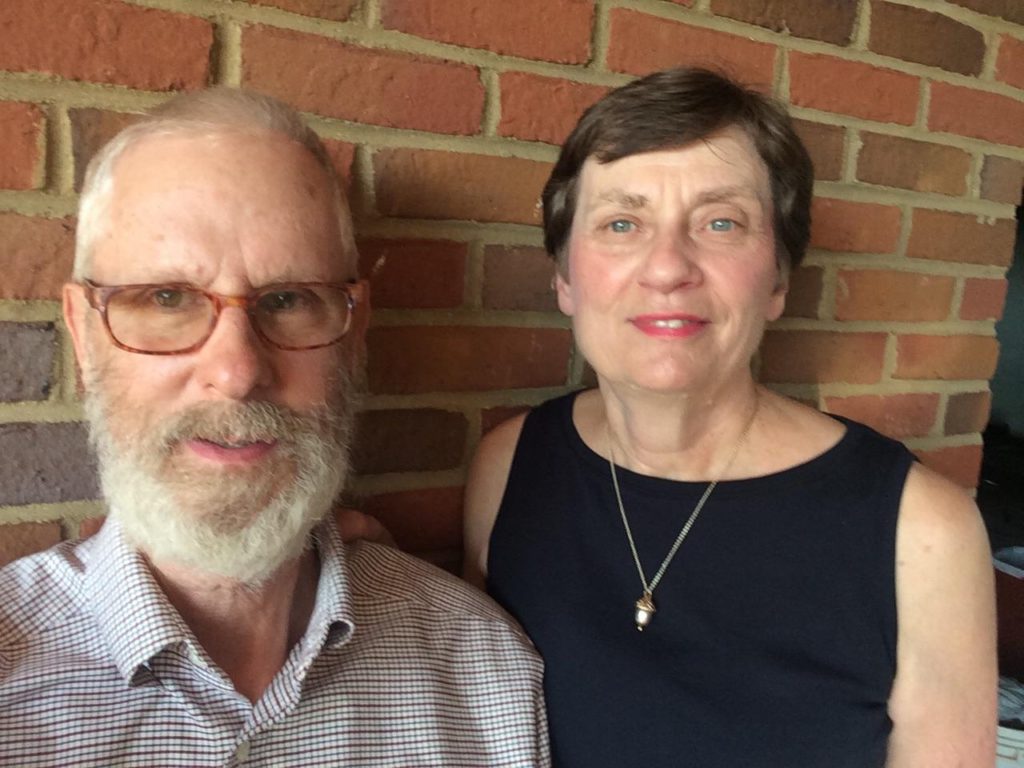 Nancy Stead Atwood, M.D., graduated magna cum laude with a Bachelor of Arts in Chemistry in 1966 and received her Doctor of Medicine degree in 1970 from Duke University. Dr. Stead developed a love for research that she would continue throughout medical school, working in medical laboratories in the summers studying lipid membranes, Hageman factor and more.
After graduating with her medical degree, she completed a residency in internal medicine and then served as a house officer in internal medicine at the Massachusetts General Hospital in Boston, and completed a fellowship in hematology at the Peter Bent Brigham Hospital.
For the next six years, Dr. Stead was an Assistant Professor of Medicine at Duke University followed by an eight-year career at the Medical College of Georgia where she became an Associate Professor of Medicine. While a professor, Dr. Stead made rounds with students and house officers on the inpatient service and in the clinic, cared for private patients and continued her bench research.
In 1991, Dr. Stead moved with her husband Alan Atwood, M.D., a general surgeon, to Gainesville, Ga., and established a solo practice in internal medicine, hematology and medical oncology. With this move, she became the first woman in Gainesville to care for adults, but even more notable, she became a small business owner, mastering skills such as managing employees, drafting practice policies, accounting, filing insurance claims, and keeping licenses current.
In 2000 Dr. Stead merged her practice with Northeast Georgia Diagnostic Clinic and helped grow the practice to four medical oncologists. Although fully retired since 2009, Dr. Stead takes pride in knowing that her practice continues to thrive with four oncologists still today.
What You Can Do
Contact your state and federal legislators and ask for reform efforts to be made that protects your right as a patient and holds physicians accountable.