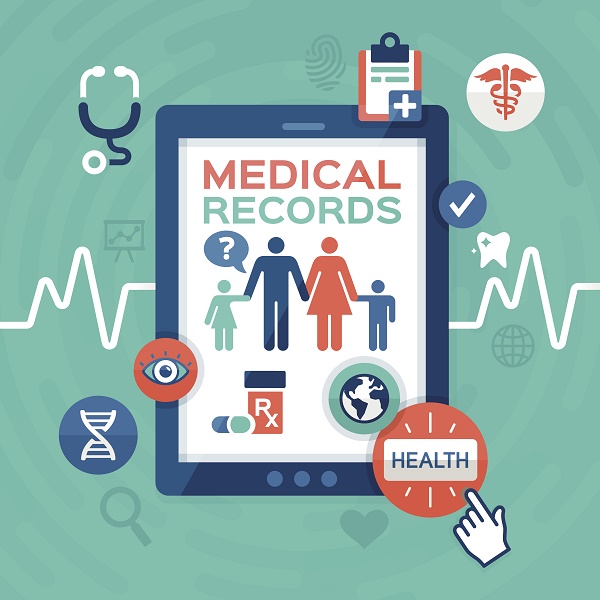 Everyone has made an outline for a project; the completed product may have been a porch or a term paper or a dress or a garden or an appliance owner's manual.
I think the best analogy for the outline of the bluebook pages is an appliance owner's manual. The major divisions are numbered one, two, three, etc. Most major divisions are subdivided; for example, 1.1, 1.2, 1.3, 1.4, 1.5, 1.6, etc.
Major divisions of a history and physical are "CHIEF COMPLAINT", "PAST MEDICAL HISTORY", "SOCIAL HISTORY", "FAMILY HISTORY", "REVIEW of SYSTEMS (ROS)", "PHYSICAL EXAMINATION (PE)", and "DIAGNOSIS and TREATMENT".
Subdivisions of REVIEW of SYSTEMS and PHYSICAL EXAMINATION are parts of the body including your General Appearance, HEENT, Lymph nodes, Lungs, Heart, Abdomen (stomach), Back, Extremities (arms and legs), Neurological, Skin, Bones and Joints.
Each and every office visit or history and physical must include today's current information from 4 major divisions: CHIEF COMPLAINT, REVIEW of SYSTEMS, PHYSICAL EXAMINATION AND DIAGNOSIS and TREATMENT. Only the subdivisions of ROS and PE talked about today should be included.
The criteria third parties use to determine appropriate financial reimbursement for an office visit are complexity of provider reasoning in Diagnosis and Treatment and the number of subdivisions recorded in ROS and in PE.